Welcome to the Dimension Clash Wiki
Edit
This wiki is dedicated to my fanon Marvel vs Capcom 3 mod, Dimension Clash and it's new sequel, Dimension Brawl. If you are a good artist and can expertly draw the characters in the game like Capcom artsit Shinkiro, feel free to post your portrait in this wiki.
Quick reference
Edit
TAC: Team Aerial Combo
THC: Team Hyper Combo
OTG-capable means picking foe up from ground in hard knockdown state during combos
QCF: Quarter circle forward
QCB: Quarter circle back
DP: Dragon Punch
BDP: Backwards Dragon Punch
HCF: Half circle forward
HCB: Half circle back
D (charge), U: Horizontal charge
F (charge), B: Vertical charge
FC: Full circle
atk: any attack button
L: light attack
M: medium attack
H: heavy attack
S: special attack (a.k.a. exchange from MvC3)
Finally, if you see * in a command, it means you must press the button or command right after the previous action.
Latest activity
Edit
Photos and videos are a great way to add visuals to your wiki. Find videos about your topic by exploring Wikia's Video Library.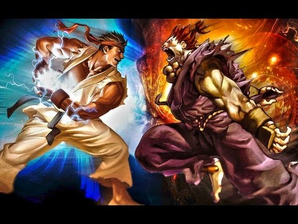 Community content is available under
CC-BY-SA
unless otherwise noted.